日本髪の髪型
You can order this book.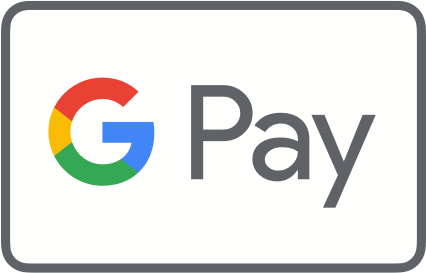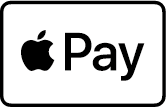 日本髪の髪型
Price(Support 135+ currencies):
1,650円
『日本髪の髪型』/ 2020月7月17日 発売!

ありそうでなかった日本髪のヘアカタログ!
日本髪の髪型 (髪型別 全29スタイル)、道具、髪飾りが写真と文章でわかる!
写真により多視点から捉え 髪飾りの有無による違いがわかる!!

日本髪に興味をもつ人たちや、これから結髪師を目指す人たちにとって
本書が少しでもお力になれれば嬉しい限りです。


Title: Hairstyles of Nihon-Gami  Author: Tatsuya
Book Size: A5 Pages: 82  Language: Japanese
Published on: July 17th, 2020
(All written in Japanese texts with pictures)

Photos from different angles help you understand the difference in hairstyles with/without decorative combs.

Book Features:
・Dress your own hair (without wigs) through the distinct round shape of the Kyoto style Nihon-Gami Japanese coiffure
・Detailed hairdressing instructions with up to 8 pictures plus lists of tools and decorative combs
・Photos from different angles help you see how each hairstyle looks
・Decorative combs such as Kushi, Kougai, Kanzashi described across 6 pages
You can not leave your comment in this book
Other books of this author
Popular books in this category
日本髪の髪型
tieP books OFFICAL GUIDANCE BOOK
軽石のふしぎ図鑑【2021年11月最新】福徳岡の場からの漂着を通して、軽石の不思議と面白さを知る
Arduinoで作る流れ星新幹線室内灯
銀行ムラの残念な方々 ~本当に日本はこれで良いの?~
不動産投資とメガネと柚子タルト
失敗したくない出版方法の選び方7つの法則
幾何形体の美 石膏編
ザゴルフィングマシーンの解説 Ver.2.0
中高生からの学問ノススメ
理学療法学英語 Practical English for Physiotherapy Clinicians À LA CARTE
飛行機の設計と製作-1『木製ボックス桁』MS-Excel®を使った強度計算と構造法の実際
Leave your comment
You can change your nickname from your [Account] page.
Scroll down for book details